London is packed with things to do. After a day of site-seeing at the Palace of Westminster or art-gawking at the V&A museum you may want to enjoy some of the nightlife the city has to offer. But if you�re not familiar with London, you may not know the best spots to try � especially if you�re seeking an exclusive atmosphere. Let this list be your guide to some of the most stylish and exclusive spots London has to offer.

KITSCHY COOL
Mahiki is like a tropical vacation in the middle of England. Just steps from Piccadilly Circus, this is a spot for those that like to be in the middle of all the action. Shopping and theatres are nearby, which make the bar a great place to wind down after a day of activity. Mahiki is known for its amazing cocktail menu, which helped it win Best Bar at the 2009 London Club & Bar Awards. In the area of décor, the club is more kitsch than chic, but the clientele may make up for anything that it lacks in atmosphere. The spot is said to be a favorite of Princes William and Harry and is a common celebrity stop.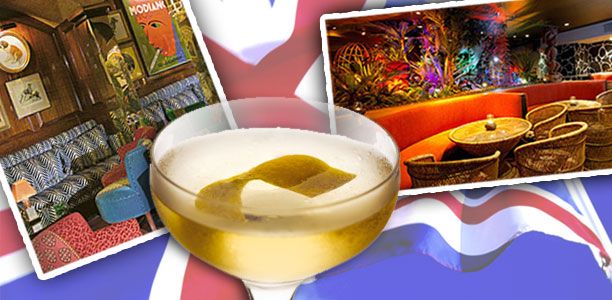 EUROPOSH
Annabel�s has the distinction of the only nightclub the Queen of England has ever visited. Now tea with royals might not be your idea of an exciting time, but the fact is that club is nationally renowned establishment. Located in Berkeley Square, Annabel�s counts among its members supermodel Kate Moss, movie star Hugh Grant and HRH the Prince of Wales. The club was founded in 1963 and is known as London�s first private restaurant. The décor at Annabel�s might be a bit crowded in spots, but it�s crowded with beautiful art and quality furniture.
The style is eclectic traditional with gilded frames and multi-colored couches. Designed by architecture Philip Jebb, the spot as been described as �a combination of high Edwardian and sleek Anglo-Arab.� The eveningwear dress code is strictly enforced, so visit Annabels when you�re wearing your best.
HIPSTER HANGOUT
The Groucho Club is a private bar, lounge, and restaurant open to members only. The club originally opened as a place for workers in the publishing industry to gather and network. Later, membership opened up to those in other media and arts fields, and now anyone who can afford the exorbitant dues can be a member.
The décor is cozy and understated � a deliberate departure from the many open-entry clubs that heap on the glitz in effort to attract the glamour. Scour your network to find out who can sponsor an application to this exclusive, yet laid back nighttime spot. The Groucho hasn�t the royal history of Annabel�s, but it has become the more popular choice in private clubs.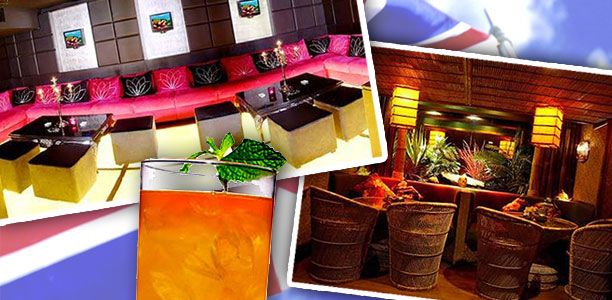 Photos: Â livincool.com, dailymail.co.uk, jetsetreport.com, sanfranciscosentinel.com

---
Share +




- url:
---